Best Recurring Maid Services in leominster MA
Delivering exceptional recurring maid and housekeeping services since 2005.
Give Up Cleaning With Our Recurring maid and housekeeping Services
We Specialize in Spotless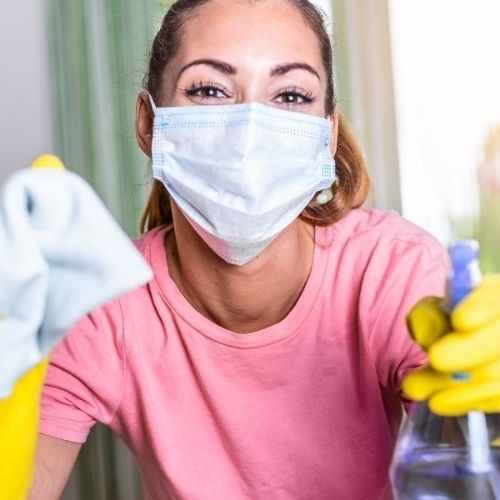 If You're Too Busy or Too Tired To Clean, Our Recurring Services Are Maid For You!
At Office & Home Cleaning in Leominster, MA, we cover all your maid and housekeeping cleaning needs. From one-time to recurring cleaning services, leave your dust to us! We work hard so you don't have to and make sure all areas of your home are clean.
Our recurring maid services are recurring cleanings done on a weekly, biweekly, or monthly basis. The frequency of your cleanings will depend on the level of activity, people, and pets in the house. The more active the house, the more often it needs to be cleaned.
Request Your Free Quote Now
Enjoy More. Clean Less.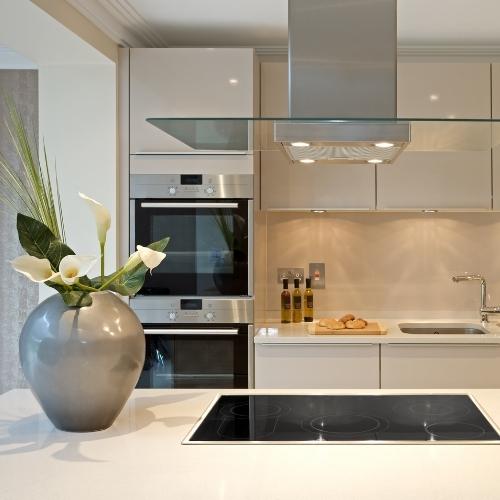 general Maintenance Cleaning
Our Maintenance Clean is specifically designed to maintain your home! Once your initial Deluxe Top-to-Bottom Cleaning is completed, the Maintenance Cleaning will maintain the cleanliness of your home on a regular basis. Here's some of what is included:
Dust and clean all surfaces including countertops, countertops, windows sills &; ledges
Clean all appliances (exterior)
Clean and shine all sinks, bathtubs, and shower stalls
Dust window blinds
Vacuum or mop all floors and carpets
Providing Recurring Maid Services in Leominster, MA and surrounding areas.
Ashburnham
Ashby
Ayer
Bolton
Boylston
Boxborough
Clinton
Devens
Fitchburg
Gardner
Groton
Harvard
Lancaster
Littleton
Lunenburg
Pepperell
Princeton
Shirley
Sterling
Townsend
West Boylston
Westford
Westminster