Best move In/Out Cleaning Services in Leominster & Gardner, MA
Moving is hard! We can help by cleaning your new/old homes and taking a load off of your shoulders.
Move In/Out Cleaning Service
We Specialize in Spotless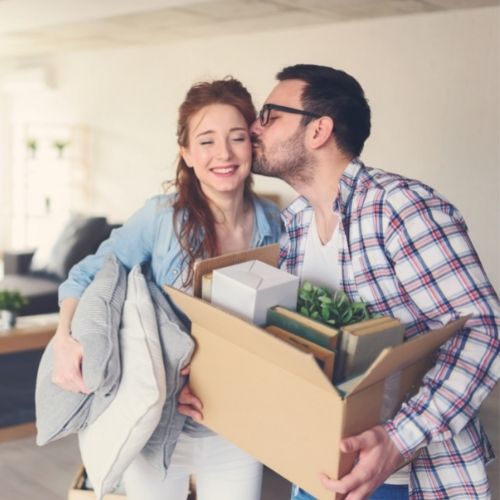 Moving Out? Let Us Handle the Cleaning
Is it the end of your lease? Every landlord or property manager has different preferences when it comes to move-out cleanings. Our qualified team will work with you to put together a flexible plan that meets the needs of your landlord, and also fits into your budget and your schedule.
Are you moving into a new home? Let Office & Home Cleaning get it ready for you and your family. We will clean up any leftover dust, dirt, and debris from the old owner, and make sure the entire home is sanitized and safe, and ready for you to move in.
Do you want to sell your house for more? We'll clean up your home once you move out. It's a no-brainer - houses that look, feel, and smell clean when potential buyers come to visit are more likely to bring in a higher offer.
Request Your Free Quote Now
Enjoy More. Clean Less.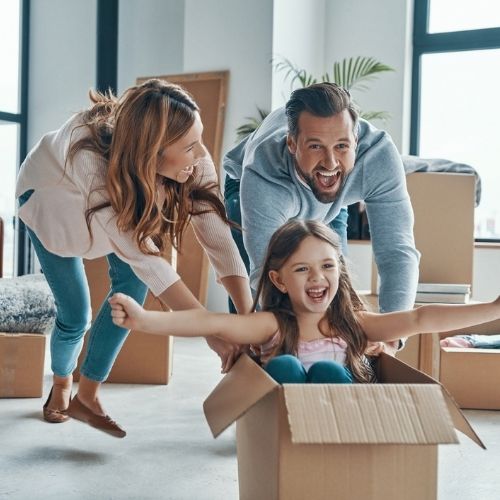 New Place? We Can Get It Clean and Sanitized And Ready To Move In
Moving into a new home or apartment in Leominster, MA or surrounding areas? Let us give you a hand with the cleaning so you move into a place that is both cleaned and disinfected. These days, it's important to sanitize surfaces to protect your family. We will clean the entire space, clean inside cabinets and drawers, and disinfect all surfaces that your family is likely to touch. Our cleaners use a hospital-grade disinfectant that is rated to kill most viruses, including Covid-19.
Give us a call and let us get you home in move-in-ready condition!
Providing Move In/Out Cleaning Services InLeominster, MA and Surrounding Areas
Ashburnham
Ashby
Ayer
Bolton
Boylston
Boxborough
Clinton
Devens
Fitchburg
Gardner
Groton
Harvard
Lancaster
Littleton
Lunenburg
Pepperell
Princeton
Shirley
Sterling
Townsend
West Boylston
Westford
Westminster