Best Deep House Cleaning Services in Leominster & Gardner, MA
Delivering exceptional deep cleaning services since 2005.
Get a Good, Old-Fashioned Cleaning with our Deep Cleaning Services
We Specialize in Spotless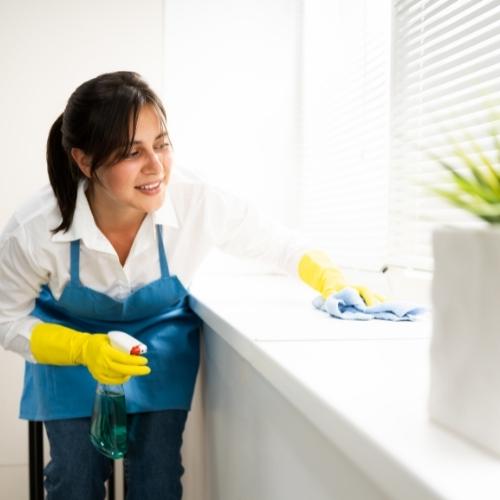 Are you Ready For Spotless?
Is your house in desperate need of some TLC? If so, Office & Home Cleaning located in Leominster, MA provides a deep cleaning service that is perfect for you. Our friendly and professional staff will perform a thorough cleaning of your home, from top to bottom. When we're finished, we guarantee you'll love the way it looks, smells, and feels.
There's no better feeling than a clean house, but the process of getting there is often difficult and incredibly time-consuming. You have enough to worry about, without having to add seemingly endless housekeeping chores to the list!
The dedicated staff at Office & Home Cleaning is here to help - give us a call and we'll schedule a time to come out and get your house sparkling clean. Our experienced cleaners will ensure that your living spaces are neat and tidy, and free from any potentially harmful germs and bacteria.
If you're ready for your home to be a safe, happy, and healthy environment, give us a call or fill out the form below to get a house cleaning quote, free of charge.
Request Your Free Quote Now
Enjoy More. Clean Less.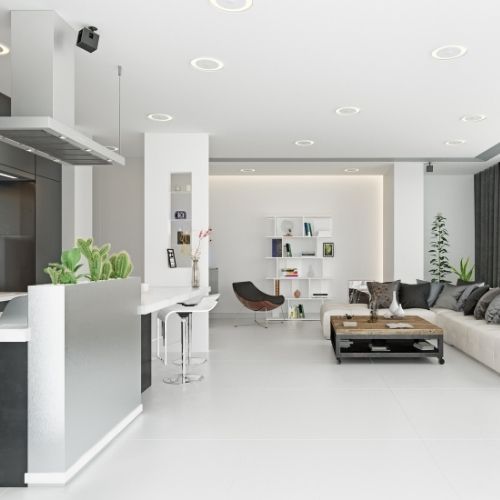 Great For Special Occasions Or Just Because you Deserve a Clean House!
Whether you have a special event coming up or your house just needs a one-time deep refresh, Office & Home Cleaning's deep cleaning service are perfect for many situations. If:
You are planning to host visitors
Loved ones are staying with you for the holidays
You are having a new baby
Your house needs a heavy-duty refresh
You feel overwhelmed by cleaning and just need a break!
Give us a call or request a free quote today. We promise to provide the deepest clean with the best customer service possible. Our Leominster, MA clisnts love our services and quality.
providing Deep House Cleaning Services Near Leominster, MA and Surrounding Areas
Ashburnham
Ashby
Ayer
Bolton
Boylston
Boxborough
Clinton
Devens
Fitchburg
Gardner
Groton
Harvard
Lancaster
Littleton
Lunenburg
Pepperell
Princeton
Shirley
Sterling
Townsend
West Boylston
Westford
Westminster