Professional Office & House Cleaning Services In leominster, MA
Proudly serving Leominster & surrounding communities
Professional Office & House Cleaning Services In Leominster, MA
Proudly serving Leominster and surrounding communities
We'll Get Your House Clean
And Make Your Life Easier!
We Specialize in Spotless
Office & Home Cleaning was established in August 2017 by Florisa Ramos-Leila. Florisa brings over 20 years of experience in the house cleaning industry. And while she no longer cleans homes herself, she cleaned professionally for years and has passed that knowledge on to her employees..
At Home & Office Cleaning located in Leominster MA, our goal is to exceed our customers' expectations every time we clean!
Our exceptional cleaning crew may be small compared to some larger corporate cleaning companies, but this gives us the ability to really get to know our customers and deliver personalized services. We will work around your schedule so your lifestyle is improved, but not disrupted. We understand a clean home is important to you and your family, so count on us to make your home shine! We are responsive to your needs, approachable, and always prepared to exceed your expectations!
Getting a quote is always quick, easy, and free! Request yours today!
Our Professional Cleaning Services in Leominster, MA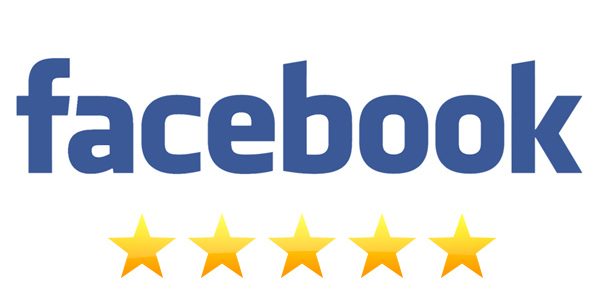 We Deliver 5-Star Service & Our Clients Agree!
christopher malia
2023-11-10
Been working together for a little bit now. Started with a deep clean service and have never been happier!
Leila is professional, polite and right on time. She does not rush because she wants the job done right. Highly recommend her company for any cleaning needs.
Richard Hohmann
2023-10-13
Always a great job, always on time, always very professional!! It's been almost 2 years and I'm very happy with my service!!
Leila and her team did a wonderful job! They were communicative, prompt, and thorough. They even inspired me to tackle some tasks I have been putting off. Great work, overall!
Wow! Can't believe how efficient, and effective the cleaning was! Cleaned every single dish (all were dirty), put in 3 loads of laundry, which is almost half of all my clothes (1 to dry), cleaned all the counters, swept, and mopped the floor! Never have I been so grateful this place was a pig sty, I was overwhelmed by the laundry and dishes. Just needed some help getting things back in order, and it was far and beyond my expectations, and didn't crush my budget. Will be having my house cleaned by then every two weeks! Couldn't be happier.
Krishna Kamath
2022-10-18
Superb! Florisa and Leila did an excellent 👌 job. They went above and beyond to deep clean the house. Cleaning was best quality and it was spotless.
marcus kemblowski
2022-05-04
We just started using there service and boy after 2 weeks I will never stop service as our house has never been cleaner and now our days off of work we get to do fun things rather than clean all day. Also price is very fair
Chelsey Patriss
2022-04-11
Leila and her staff are friendly and professional. They put me at ease and the house has never looked so good! They pay attention to details and do whatever needs doing, even things I forget to mention.
Excellent conscious people. Took the initiative to do what was needed to make my home clean and fresh. Very kind people.
Nothing Feel better than coming home to a clean house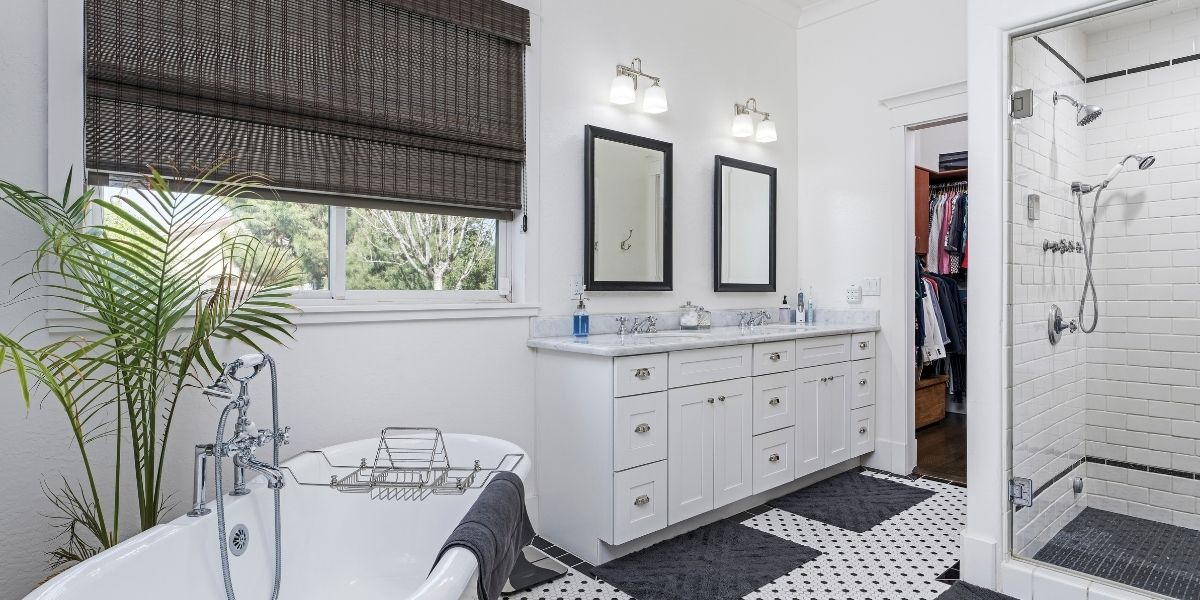 Walking into a freshly cleaned house is one of life's little joys
An important part of our mission is to relieve you of the never-ending chore of keeping your house clean. We love seeing our Leominster, MA customers come home when we're just finishing up their cleaning. The look on their face makes all of our hard work worthwhile. Mission accomplished!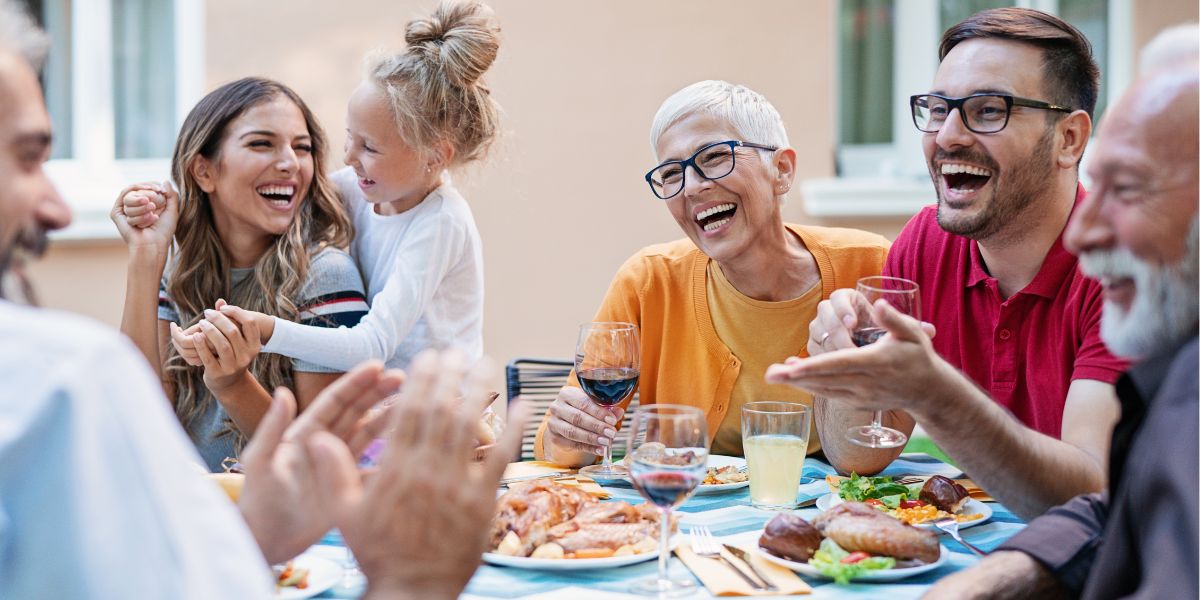 You'll Have More Time With The People You Love
Your free time wasn't made for housework. Whether you need weekly, biweekly, monthly, or one-time cleaning, we can ensure your home is always clean. We can customize any service to meet your family's needs! And, in addition to getting a clean house, you'll also have more free time to do the things you enjoy with the people you care about!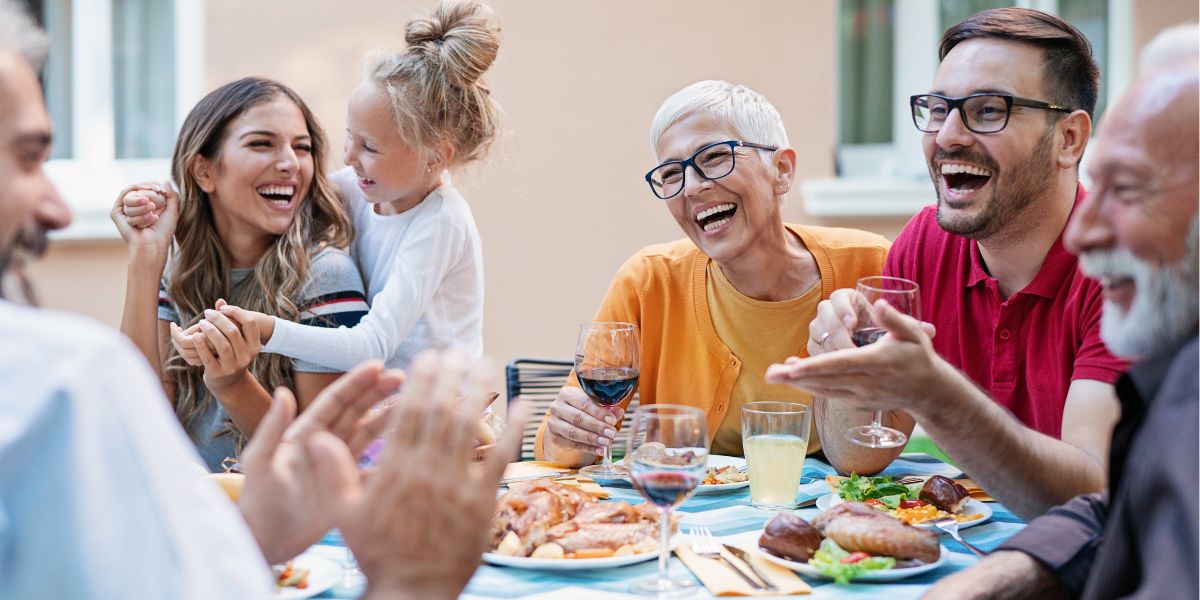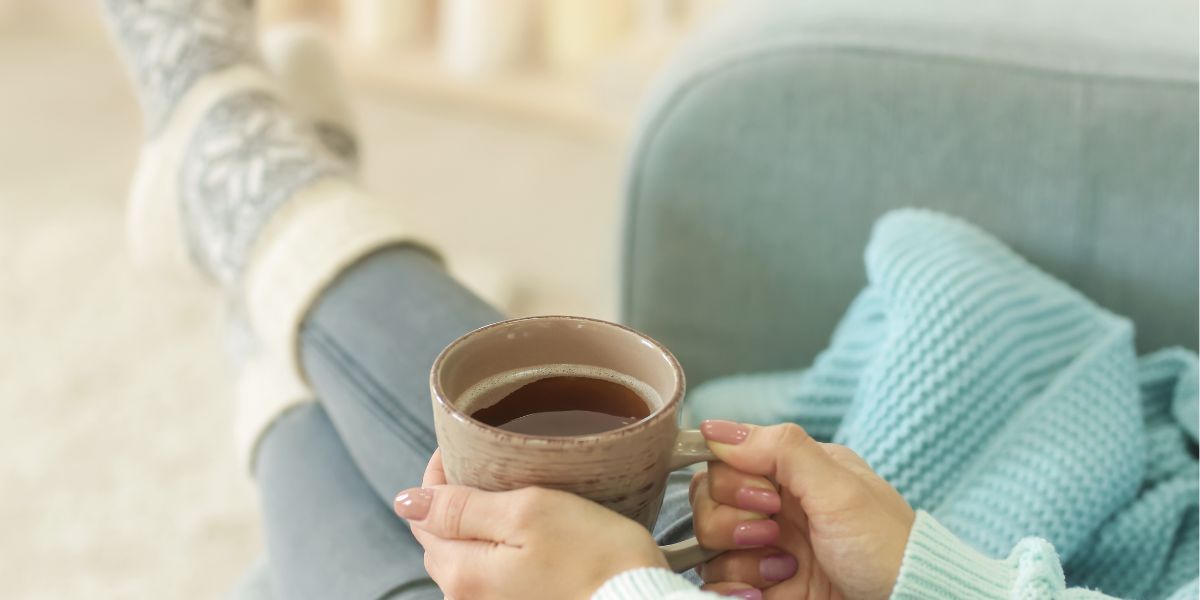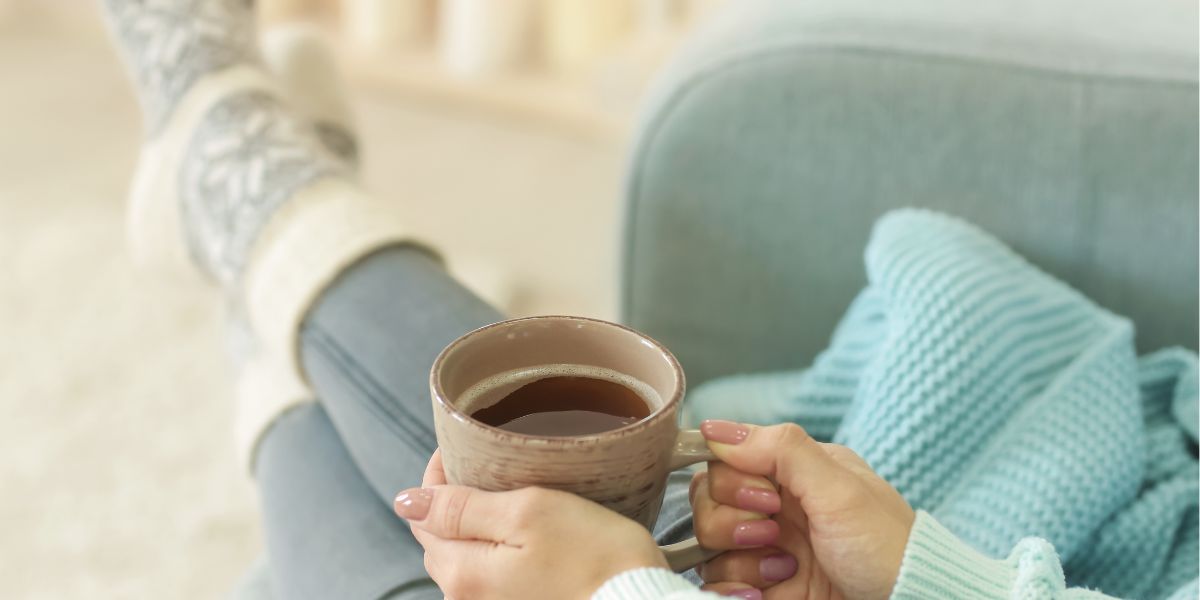 And, don't forget to Take Some Time For Yourself To Relax and Renew
When life is too busy, we often neglect our own well-being. When we do the cleaning, you'll also have more time just for YOU. You'll have more time to rest, relax and do all of the things that bring meaning to your life. Reach out today, you know you deserve it!
Why Choose Us? Because You Deserve The Best!
Communities served: Ashburnham, Ashby, Ayer, Bolton, Boylston, Boxborough, Clinton, Devens, Fitchburg, Gardner, Groton, Harvard, Lancaster, Littleton, Lunenburg, Pepperell, Princeton, Shirley, Sterling, Townsend, West Boylston, Westford and Westminster
Zip Codes Served: 01440, 01473, 01430, 01440, 01475, 01420, 01441, 01423, 01453, 01462, 01452, 01541, 01450, 01464, 01470, 01471, 01472, 01460, 01886, 01520, 01522, 01583, 01612, 01601, 01602, 01603, 01604, 01605, 01434, 01451, 01453, 01464, 01523
Proud Partner of Cleaning For a Reason
Our company is proud to help families undergoing cancer treatment by donating free house cleaning services through Cleaning For a Reason. It is our way of giving back and we love helping these families as they deal with this terrible disease.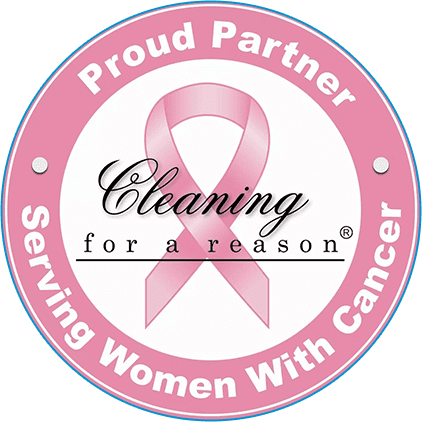 Request Your Free Quote Now
Enjoy More. Clean Less.