Amazing House Cleaning Services Near Ashburnham, MA
Your friendly neighborhood cleaning company!
We Love Cleaning Ashburnham, MA!
The hectic lifestyle that so many of us lead today means that regular house cleaning chores can easily be forgotten. Let Office & Home Cleaning help!
Since 2017, we have proudly provided Ashburnham, MA, residents with cleaning services perfect for any schedule and budget. Our recurring cleaning, deep cleaning, move-in/out cleaning, and office cleaning services will keep your property in pristine condition while giving you tons of free time to focus on what matters most to you.
Office & Home Cleaning is the best house cleaning service in Ashburnham, MA. Fill out a fast and secure online form, or give us a call today for a free quote.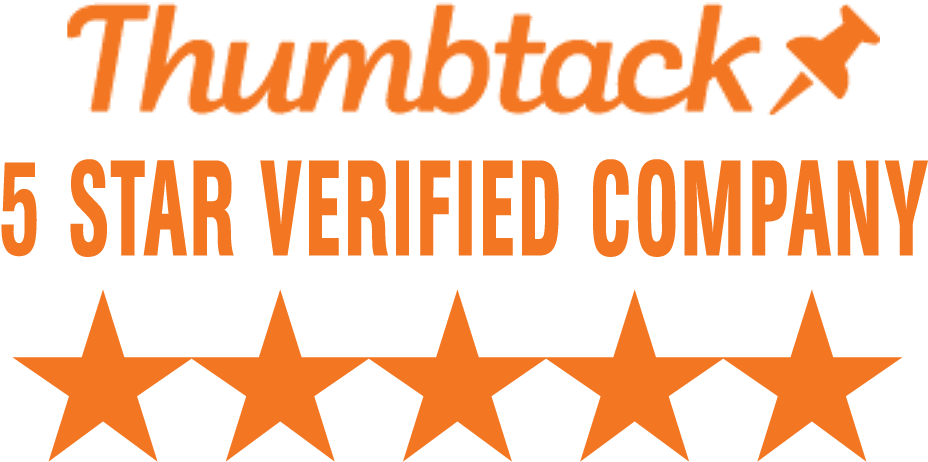 Professional House Cleaning Services For Your Ashburnham, MA, Home Or Apartment
Office & Home Cleaning is proud to be one of the highest-rated cleaning companies in and around Ashburnham, MA. For 5+ years, we have been delighted to provide the finest residential and commercial cleaning services in the business. Click on the links below to learn more about each type of service we provide.
If you are ready to experience a professional clean from a highly experienced and knowledgeable team, give us a call and schedule your service right away.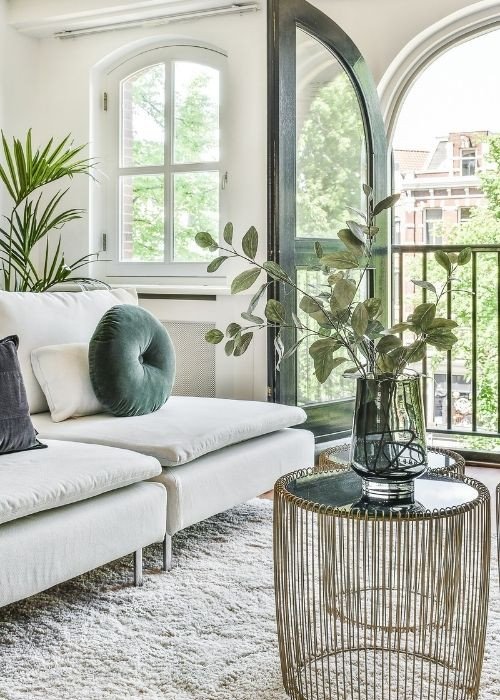 Testimonials From Our Customers
marcus kemblowski
2022-05-04
We just started using there service and boy after 2 weeks I will never stop service as our house has never been cleaner and now our days off of work we get to do fun things rather than clean all day. Also price is very fair
Chelsey Patriss
2022-04-11
Leila and her staff are friendly and professional. They put me at ease and the house has never looked so good! They pay attention to details and do whatever needs doing, even things I forget to mention.
Excellent conscious people. Took the initiative to do what was needed to make my home clean and fresh. Very kind people.
I've used Leila for a variety of services from a moving clean just to my regular scheduled clean. I have never ever been disappointed.
Catherine Nikitas
2021-11-15
Leila and her team do a wonderful job cleaning my home! Leila has great communication and is so friendly but professional. They are so accommodating to various needs that may change between cleanings and are super thorough! They leave my house spotless each time! Highly recommend.
Diane Nakashian
2021-10-14
Very happy with the results. They showed up right on time & did a great job very unobstrusivly, My house smells very fresh & clean..
Highly recommend this company. Professional and thorough. Pleasant to work with.
We are very happy with their cleaning services. It was my 88 & 89 year old in-laws house that they were moving out of. It had not had a deep cleaning in several years. Leila and her crew did a FABULOUS job of cleaning and getting it ready for sale! They were punctual, thorough, and personable. I would highly recommend them!
Exceptional Home Cleaning Services Nearby Ashburnham, MA
Reach Out Anytime, We're here To help!
Service Area: Westminster, Lunenburg, Gardner, Princeton, and Ashburnham, MA
When We Clean, You'll Have Time To Enjoy Ashburnham, MA!
Once you've hired Office & Home Cleaning to take care of your housekeeping chores, you'll love all the free time you get to explore Ashburnham, MA!
Experience one-of-a-kind panoramic views from the top of Mount Watatic. 360-degree unobstructed views allow you to see from the Boston skyline to Mount Monadnock, and from the Wapack Range down to Mount Wachusett.
Pick a pint (or more!) of fresh blueberries at the 3rd generation family-owned Odd Pine Farms.
Take a tour back through time and see the Frederick Historical Piano Collection, home to more than 20 historic pianos, some dating back to 1795!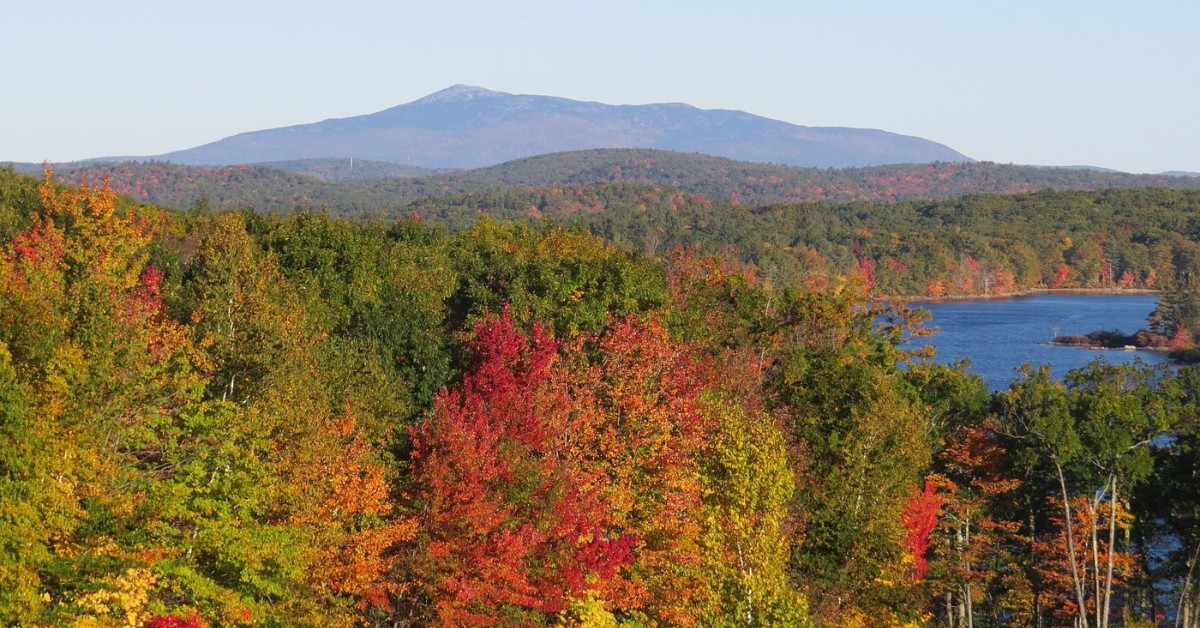 Request Your Free Quote Now
The One Call That Will Improve The Quality Of Your Life Instantly!